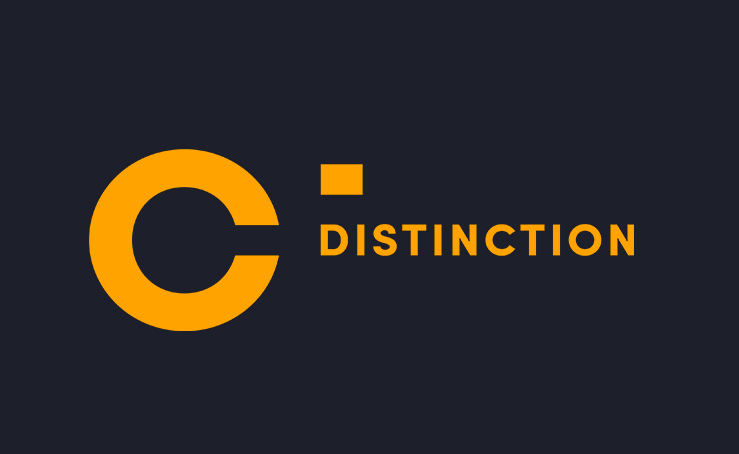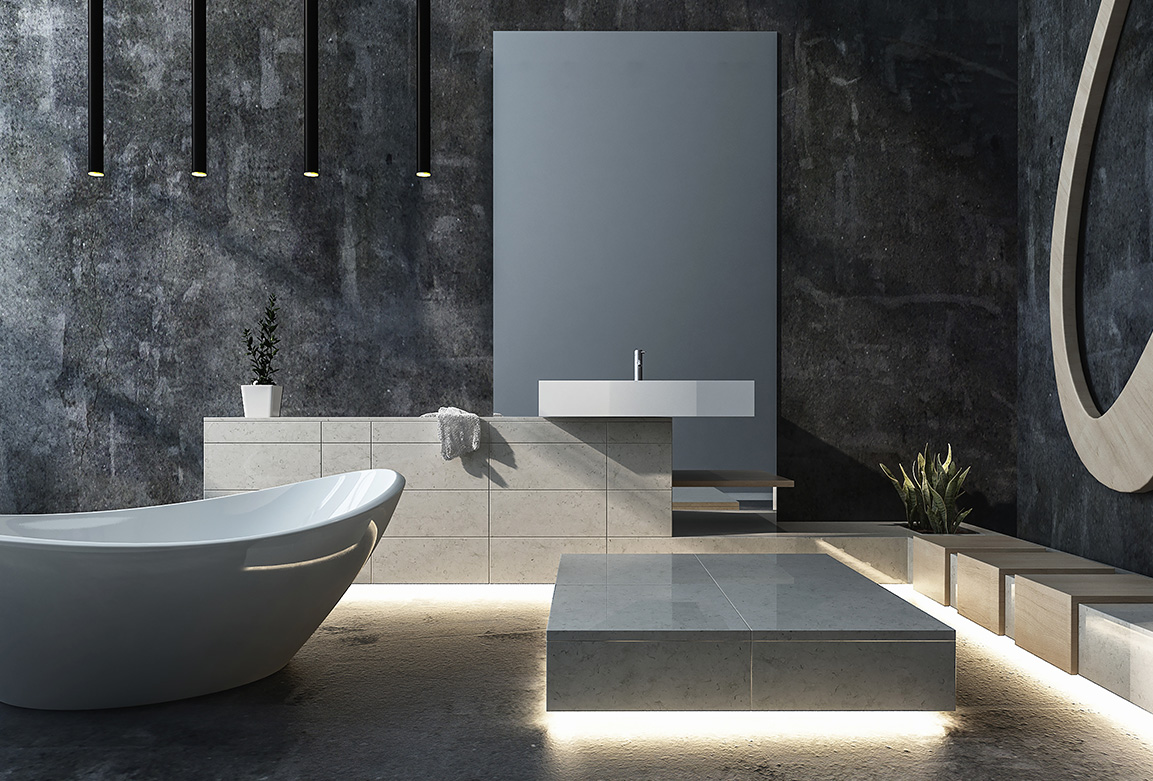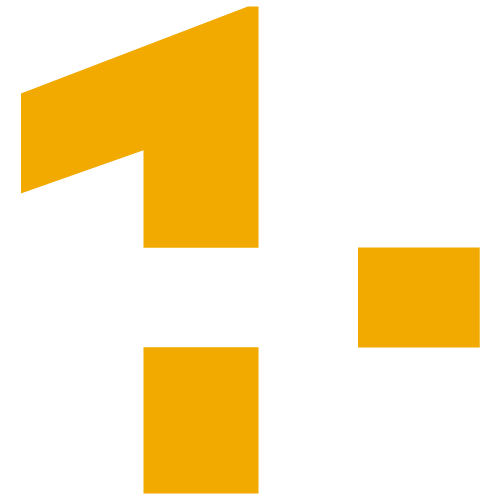 Expertise, craftsmanship, quality
Our DISTINCTION division has a 90-year track record of delivering upmarket plumbing expertise. We are the unrivalled leader in precision plumbing, heating, piping, geothermal, radiant heating, and natural gas. In Greater Montreal, we are recognized as much for our premier customer service as we are for our exquisite and efficient craftsmanship.
Residential and commercial services
The division offers two distinct services: residential, for high-end homes and condos (including heritage properties), and commercial, for offices, restaurants, and other businesses that pride themselves on luxury. We often work on Class A and Class B buildings. Our team designs for private client offices, insurance companies, banks, and big industry players. We're especially present in Hampstead, Town of Mount Royal, Outremont, Westmount, the Golden Square Mile, and Montreal's downtown core.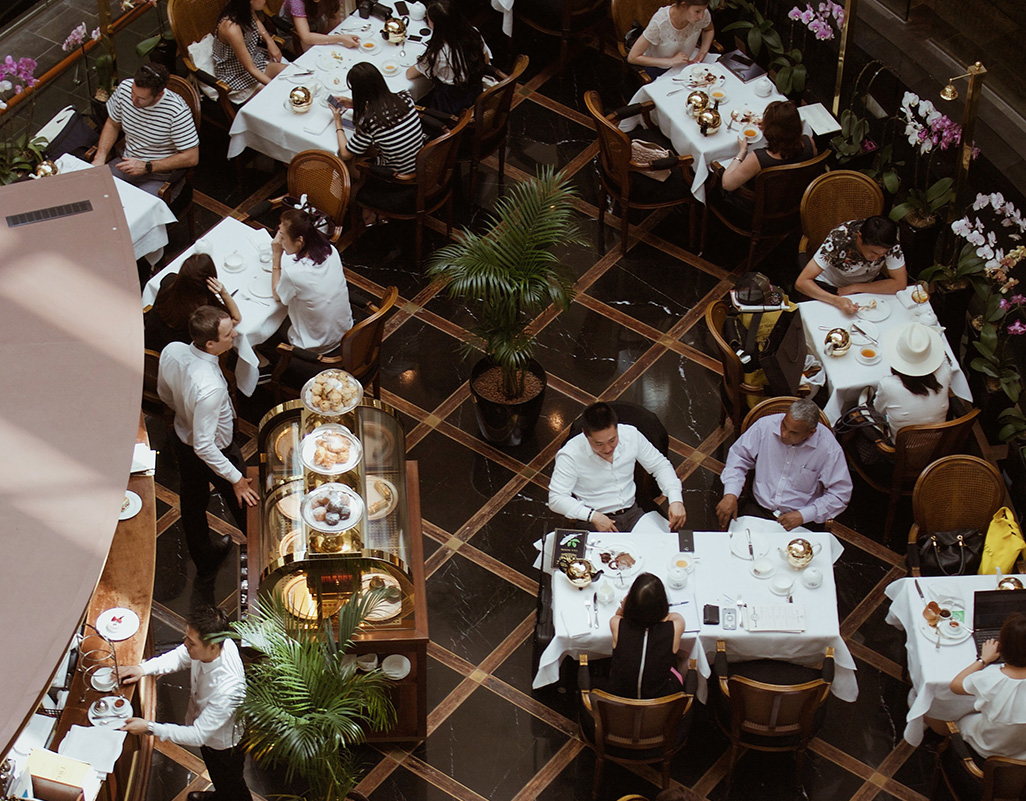 Deeply rooted values
Client satisfaction: We provide impeccable service and our business model is based on cultivating long-term relationships with our valued customers.
Precision service: We're here to meet all your needs, right down to the smallest detail.
Grade-A network: We have partners who help us import and locate luxury, rare, and exceptional products. Our team is well versed in procuring extraordinary fixtures.
Teamwork: We work in tandem with architects and designers to create one-of-a-kind environments that are worthy of our clients' expectations.
Highly specialized care: Our staff wear gloves and shoe covers to protect the environment in which they work. We make sure the site stays clean while work is underway and upon finishing the job.
Respect : NOur staff inspires confidence and is always quick to help.
We surround ourselves with top-tier partners and suppliers like Bâtimat and Aquabrass, and a wide array of local plumbing fixture providers.