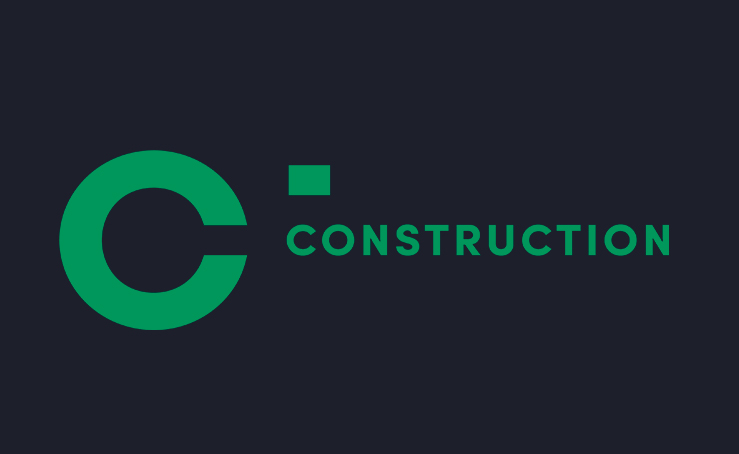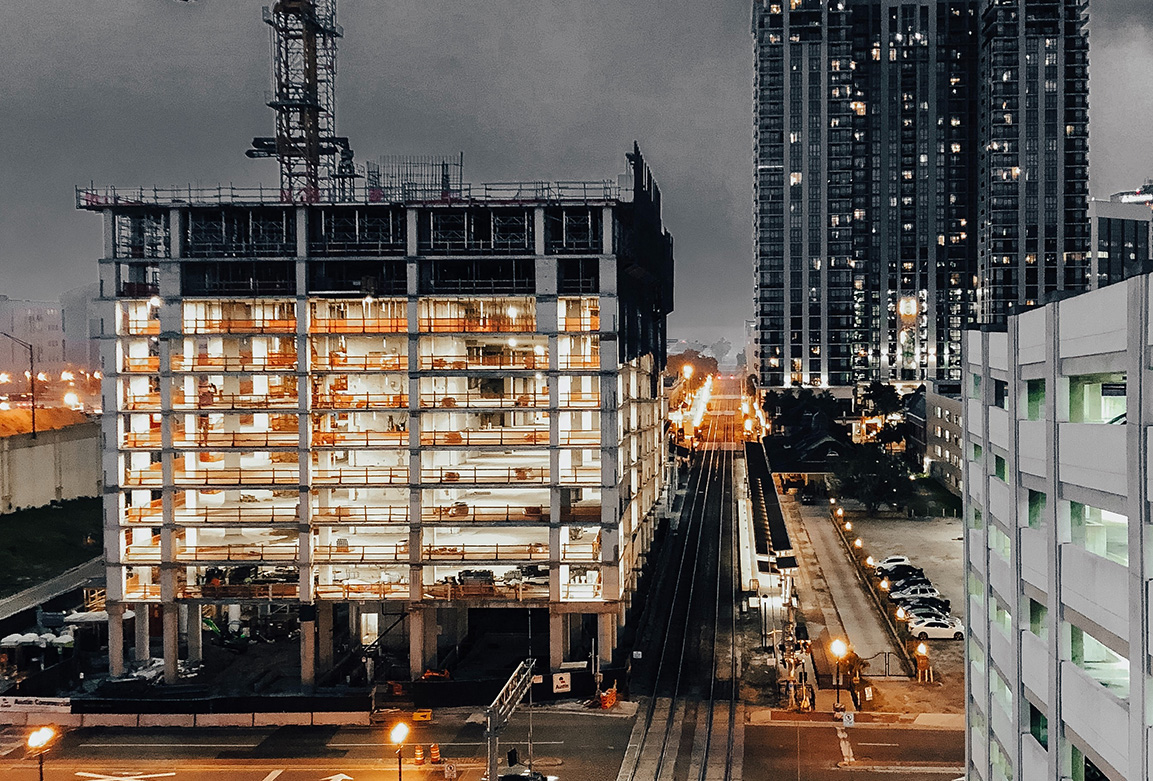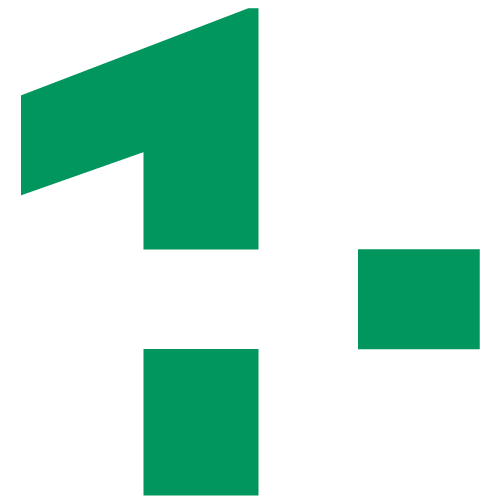 Strong leadership
Our CONSTRUCTION division is a proven Quebec leader in building mechanical systems. The division's portfolio includes numerous public facilities across the city, meaning we have the resources necessary to deliver all kinds of projects. Whether it's a hospital, an academic institution, a shopping centre, a condo tower, or a heavy industrial tower, clients can depend on us to deliver projects that are all-around impeccable. Since day one, this division alone has completed more than 1,000 projects for a diverse industry portfolio.
A reputation that precedes us
Our CONSTRUCTION division executes turnkey plans and projects alongside general contractors, engineers, architects, and sometimes the owners themselves. In the industry, we're recognized for how quickly we can mobilize our workforce, which translates to us meeting major project deadlines. The key projects we've delivered in the past are evidence of our ability to remain responsive and get creative when it comes to designing complex projects that present unique challenges. With our far-reaching experience, it's difficult to surprise us.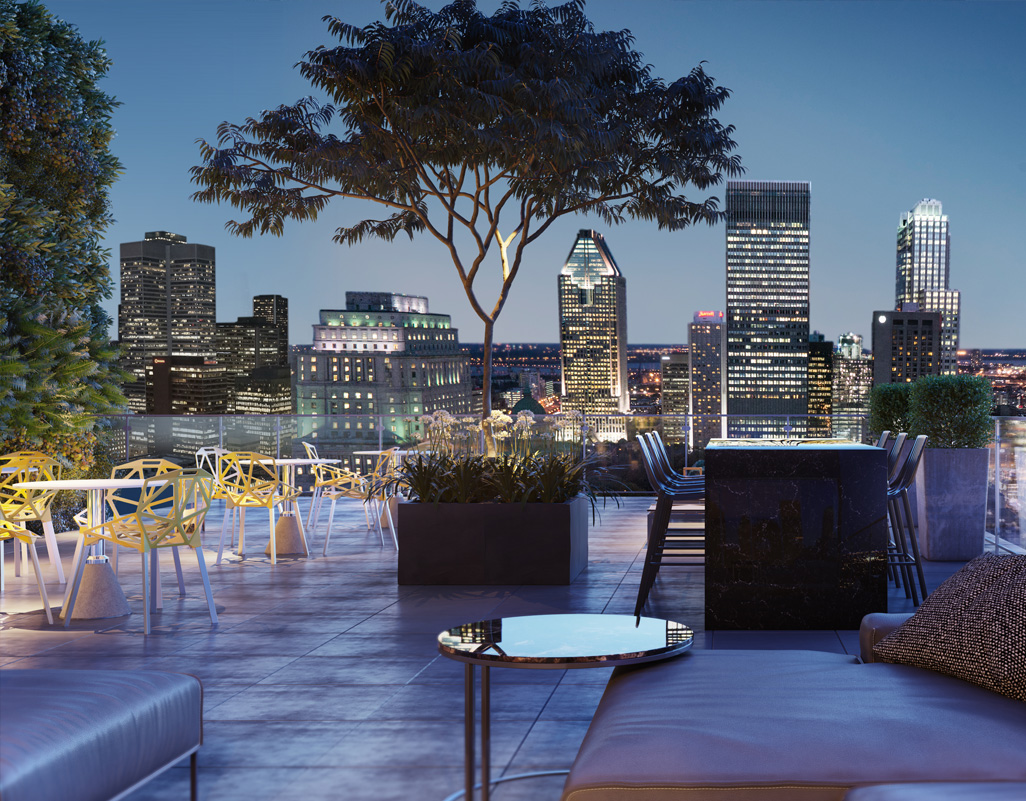 Lifelong learning and technology that benefits clients
Beyond design, our teams need to possess finely honed knowledge and skills to deliver the various projects we do. That's why we maximize technology to minimize error and limit unnecessary delays. Our company culture strongly values coaching, continuing education, and skills upgrading.