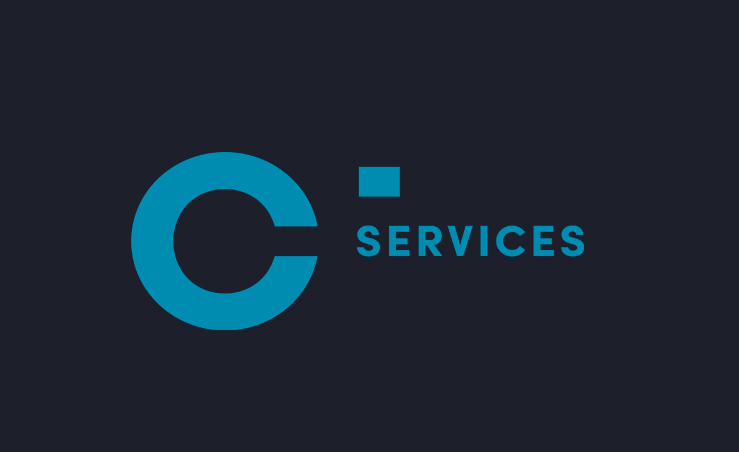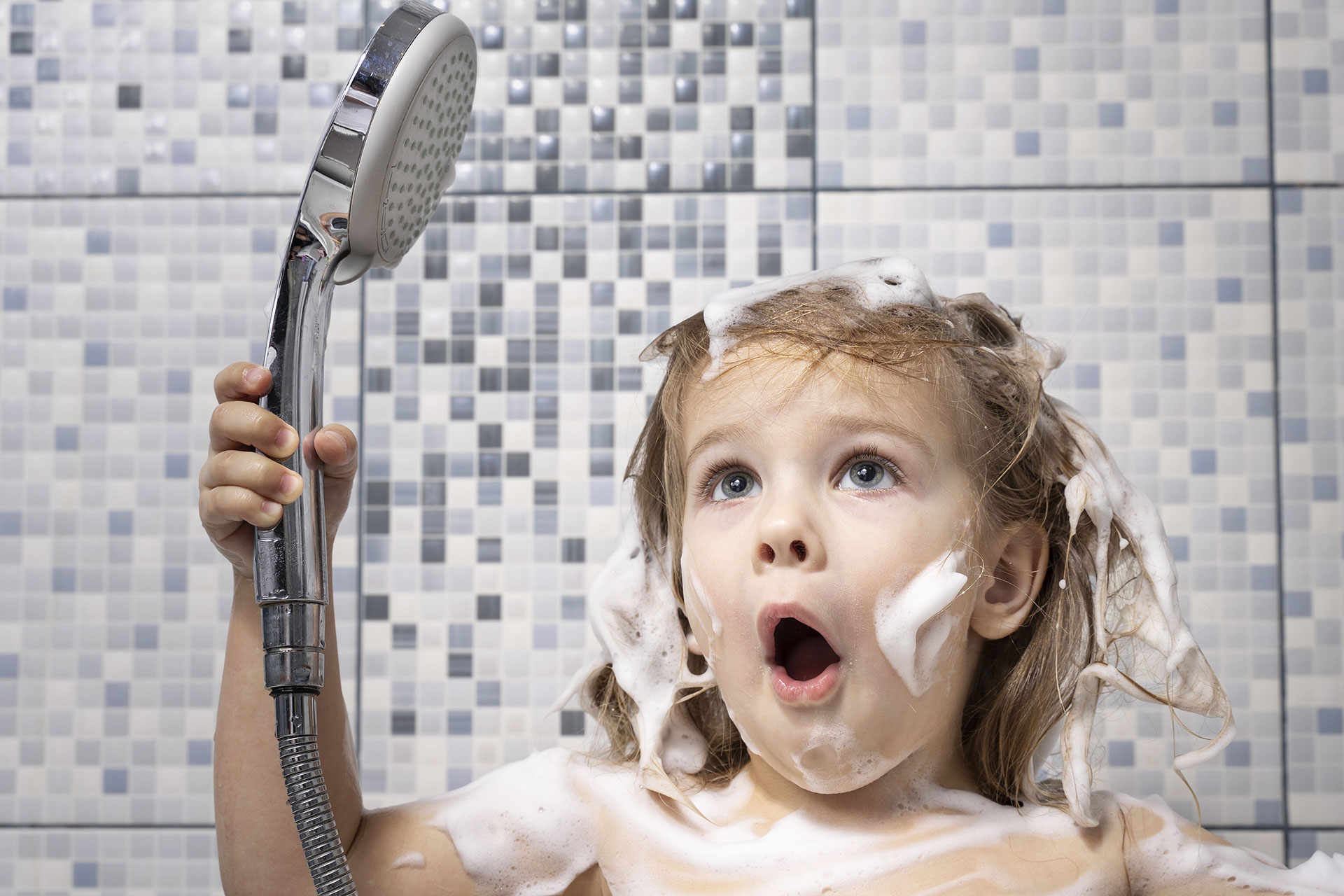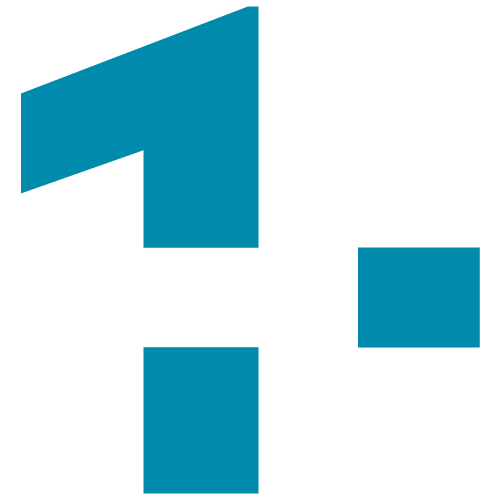 A well-oiled
logistics machine
Our teams know better than anyone that when there's a leak, you'd better not wait all week. We stay highly responsive to limit damage and get clients back to being comfortable.
Thanks to smart dispatch technologies and our proactive field team, we can immediately respond to emergencies and repair-related issues with heating, air conditioning, and plumbing systems. Charbonneau SERVICES moves quickly to reach businesses, buildings, and residences in Greater Montreal and its surrounding areas.
Comprehensive service
During our repair jobs, we go above. Our visits always lead to a complete visual inspection of the plumbing system. Plus, our annual preventative maintenance plans include an inspection carried out by one of our experts, so you can stay ahead of damage.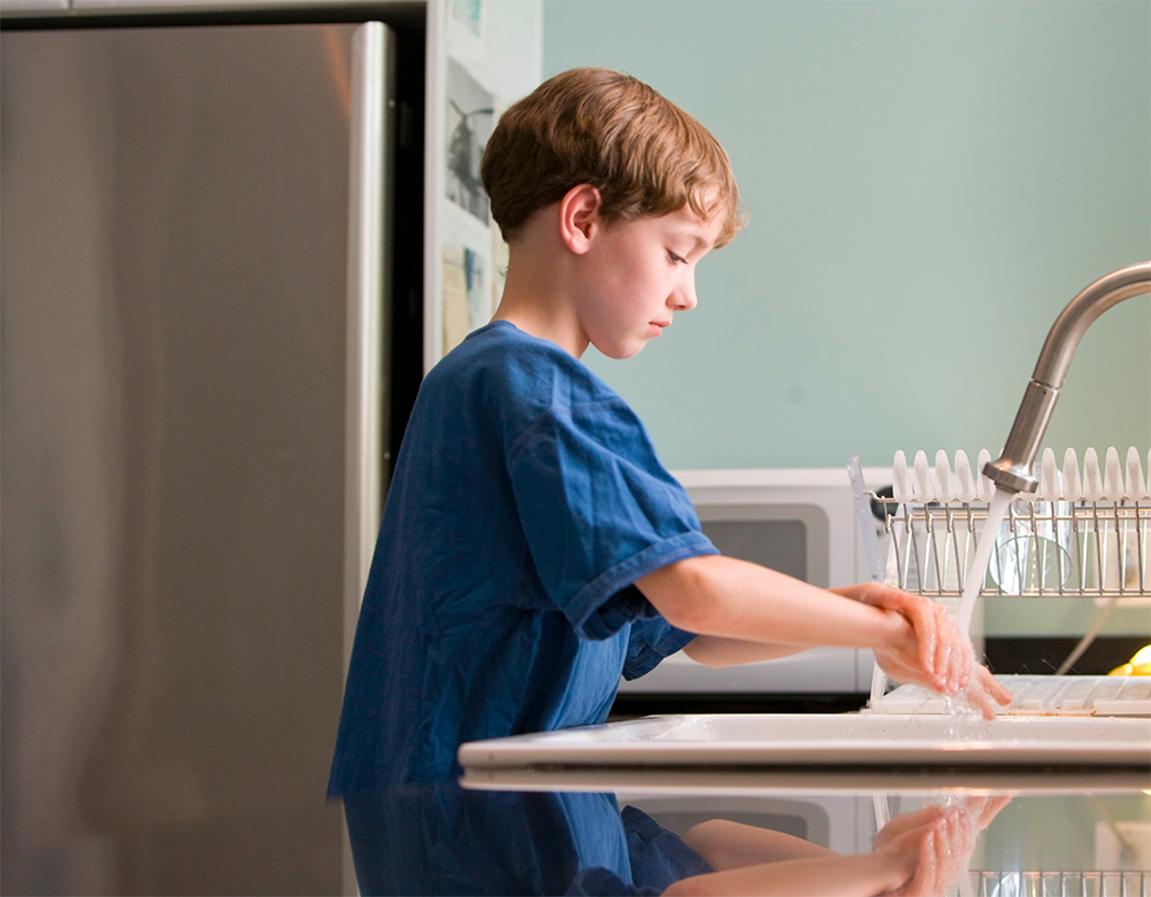 Expertise in temporary facilities
Another Charbonneau SERVICES specialty area that our clients use us for is temporary facilities. For temporary events in high-density urban environments, we offer a sanitary facility installation service.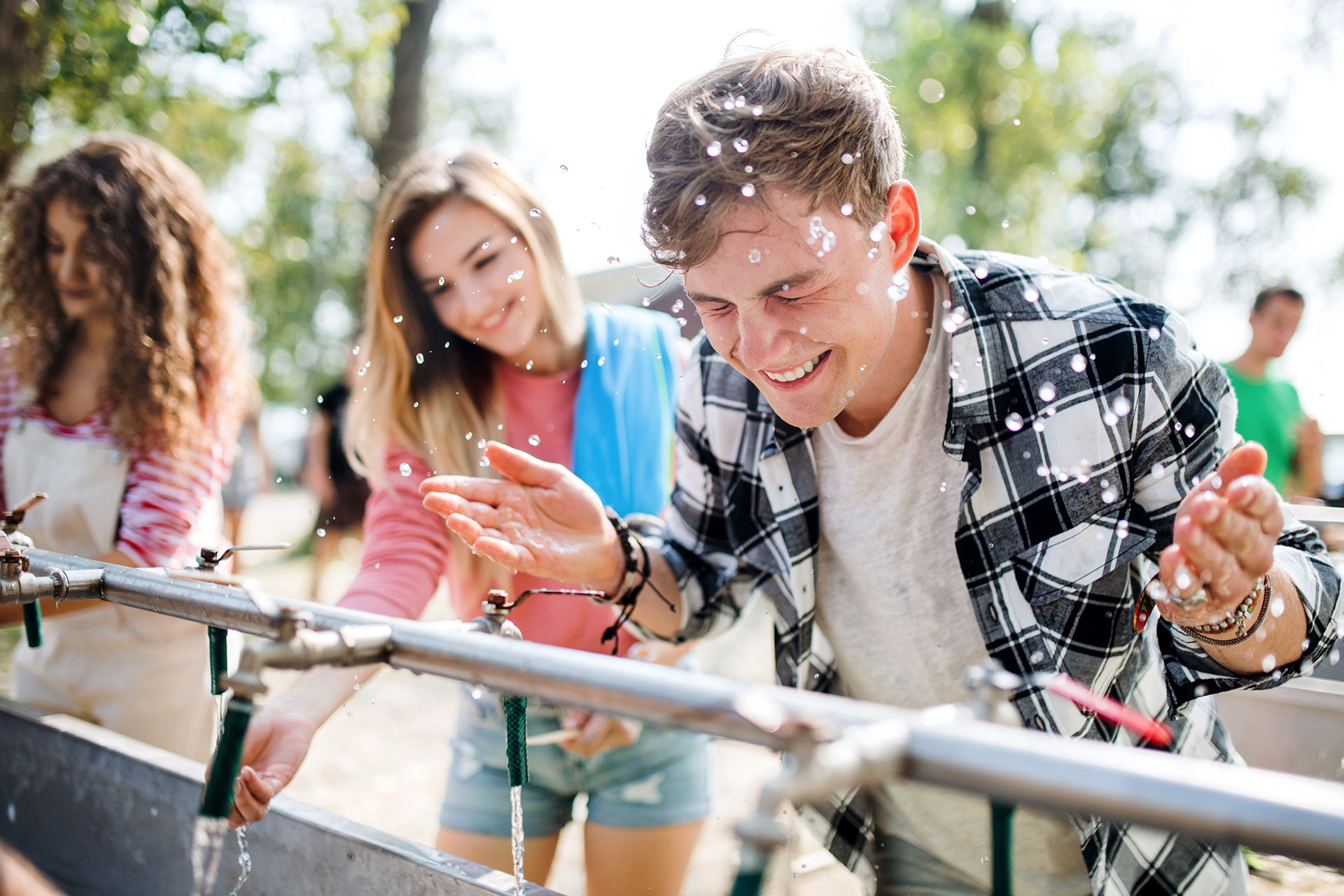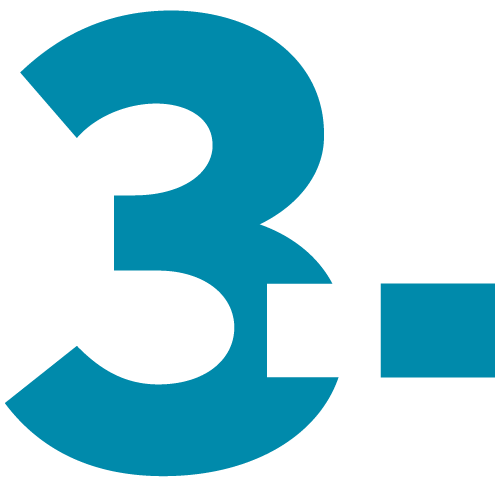 With a track record that reaches back more than 100 years, Charbonneau is the industry leader in plumbing, heating, and air conditioning in Greater Montreal and its surrounding areas. From shopping centres to skyscrapers, new constructions to renovations, the team's diversified service offering—CONSTRUCTION, SERVICES, ENERGY, DISTINCTION—delivers institutional, private, multi-tenant, and residential projects.