You can now pay your invoices online
Working for the greater good

A proud actor in building our beautiful city.
Charbonneau's divisions are committed to meeting the demands of modern living. Through plumbing, heating, and air conditioning projects both big and small, our work makes it possible for people to learn, grow, play, train, and shatter limits. Charbonneau designs new constructions and renovations for institutional, private, multi-tenant, residential, and commercial clients to the benefit of the entire community.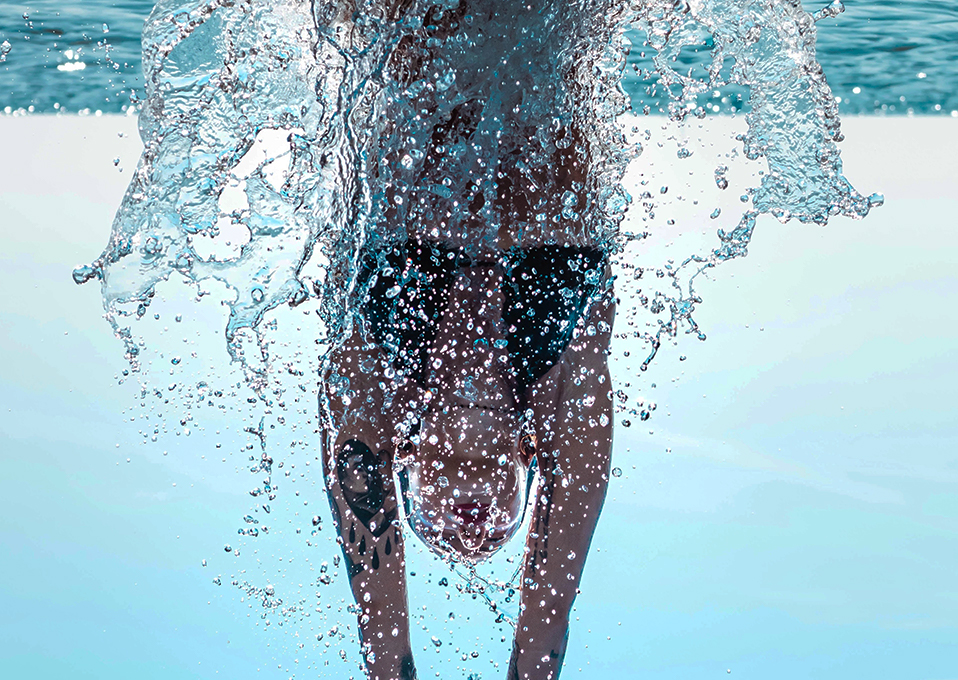 There's a lot of

technical prowess

behind those walls.
We have a wide breadth and depth of expertise that we use to guide you through

your building mechanical systems projects.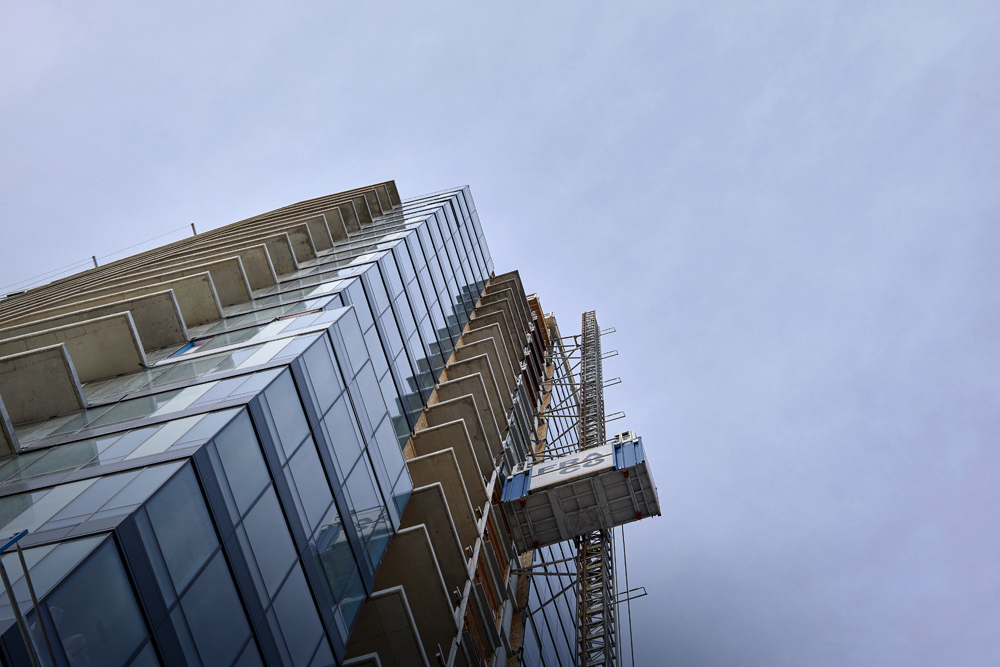 Industry leader in large-scale new construction and renovation projects for residences, businesses, and institutions.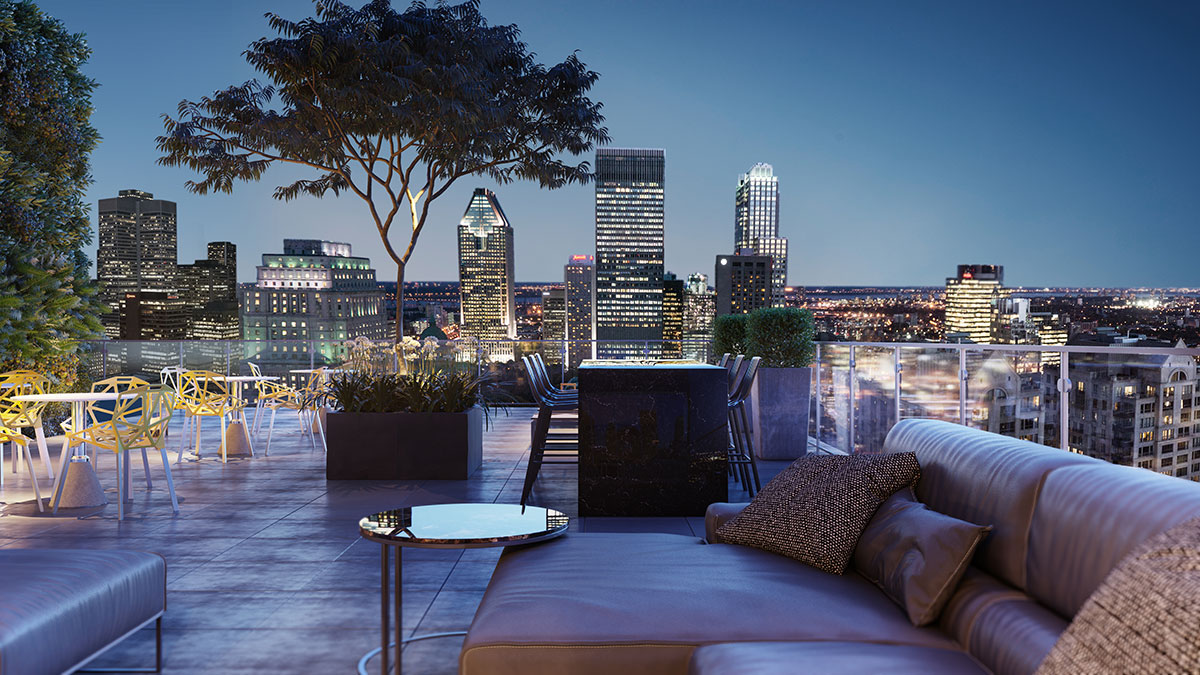 Our Distinction division is a specialist in the distribution and installation of high-end products, and we're recognized for the attention to detail, high-quality products, and one-of-a-kind support that we deliver our clients.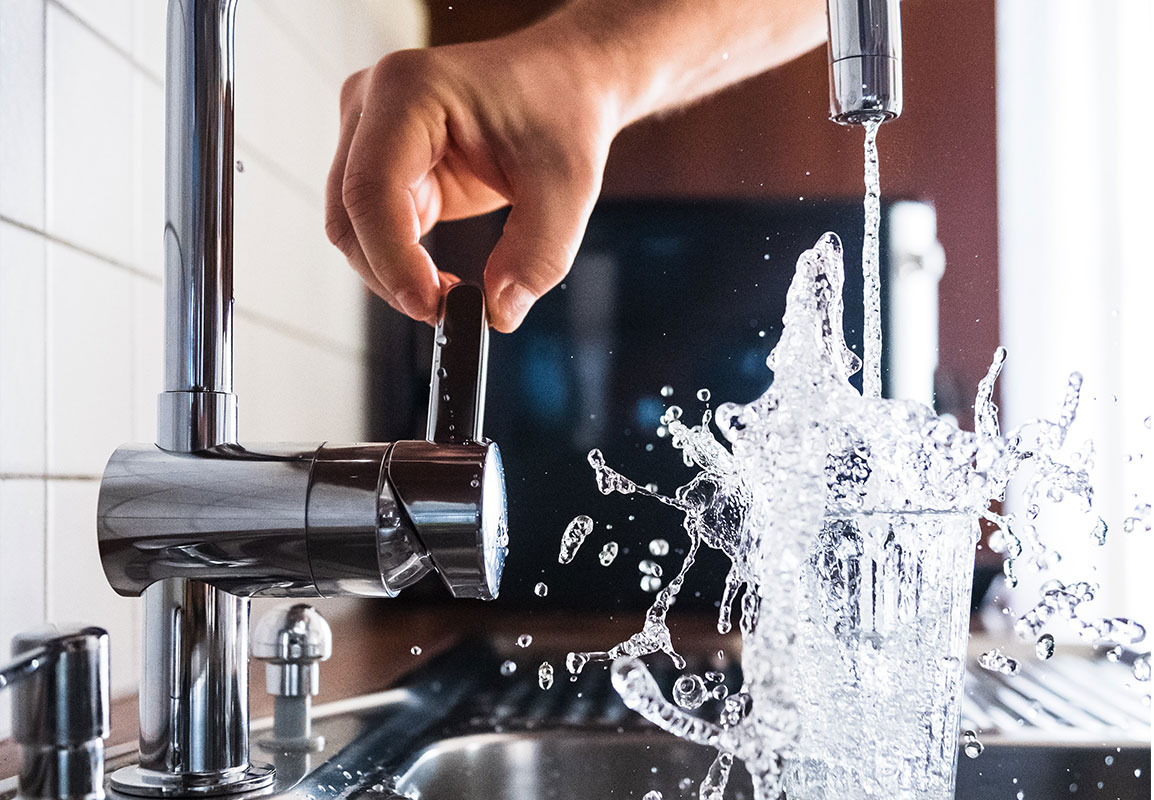 For plumbing, heating, or air conditioning issues, we're your first responders. We'll take care of all your repairs, besides any maintenance, prevention planning, and temporary facilities needs you may have.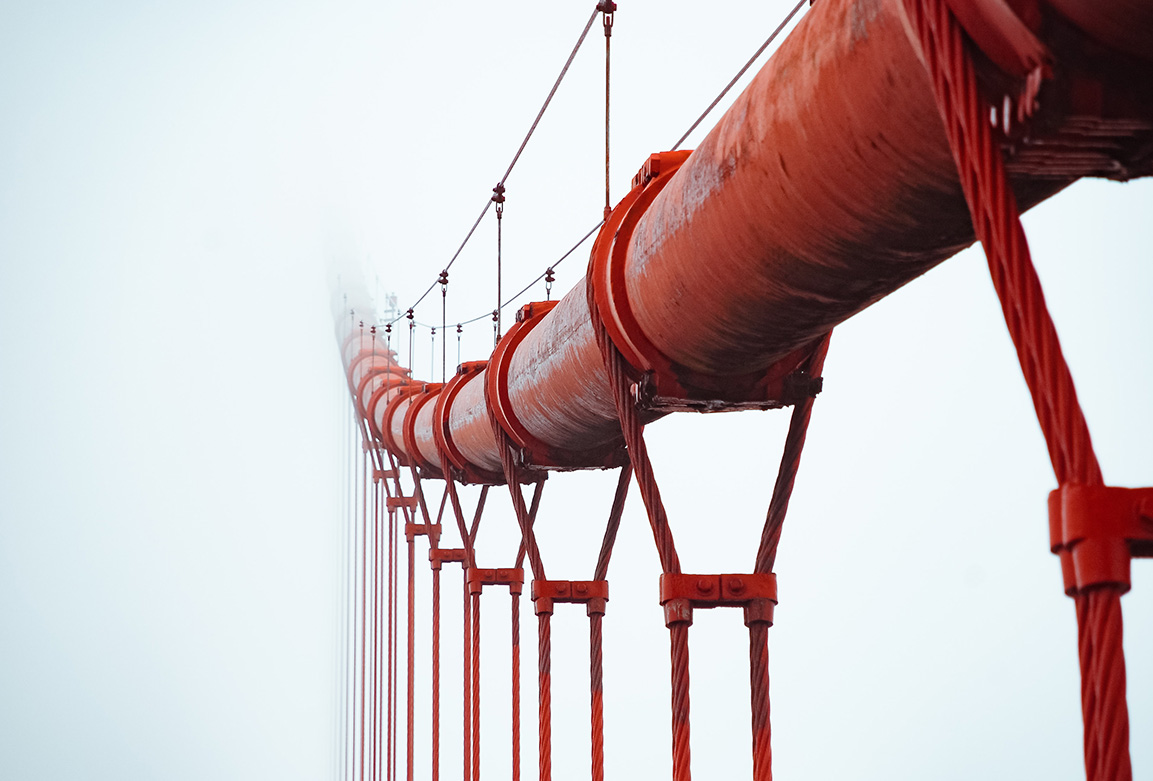 Our Energy division designs and adapts facilities via innovative and cost-effective solutions that harness the power of clean energy. We take care of the design, installation, and maintenance of heating, combustion, natural gas, piping, chilled water, and water tower systems.