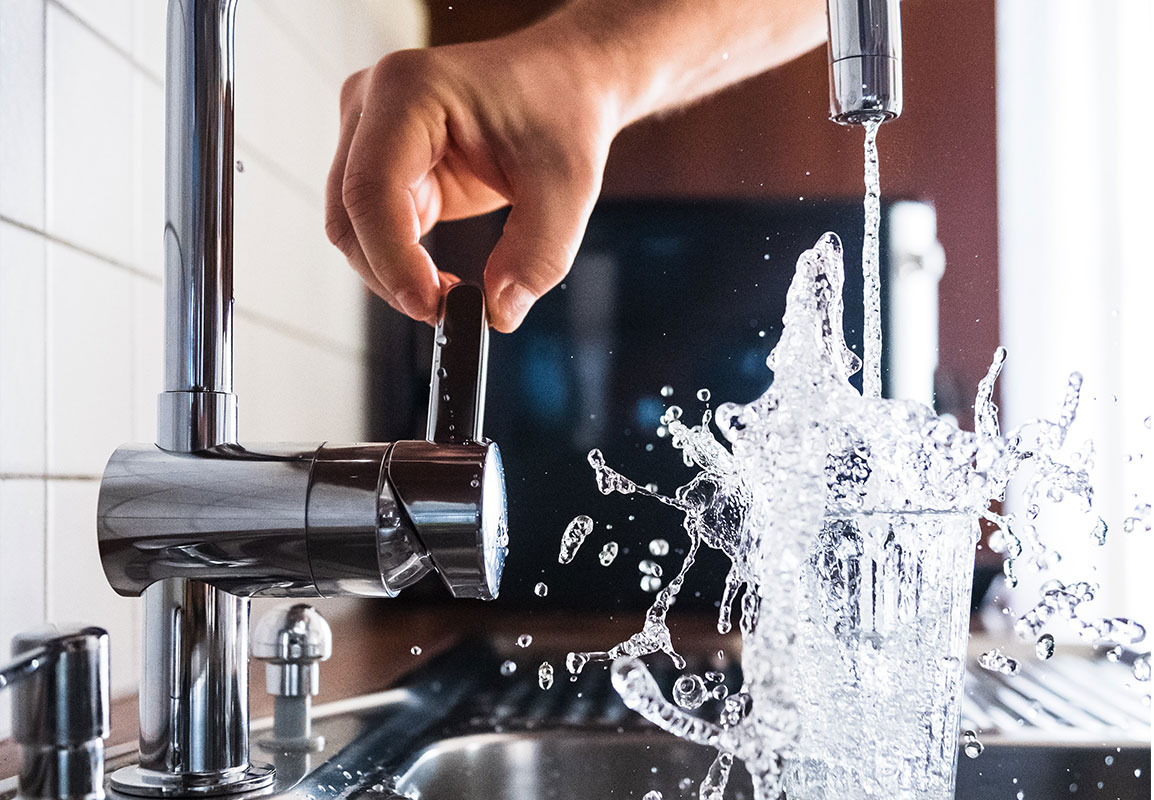 24/7 service centre
For an emergency, contact us by phone at any time.
514 766-3531

Do not hesitate to contact us for a question or to get an estimate
New construction
Major renovation
General contractor services during a modernization
Preventive maintenance services
Backflow preventers (DAr)
All-in-one rainwater harvesting system
Fill out our form to send us your plans and specifications. The estimate is free.
You can now pay your invoices online
Privacy Act: Designated Responsible Person
Jean Charbonneau
President and Chief Executive Officer Charbonneau
1955 Cabot Street, Montreal, QC, H4E 1E2
514-766-3531