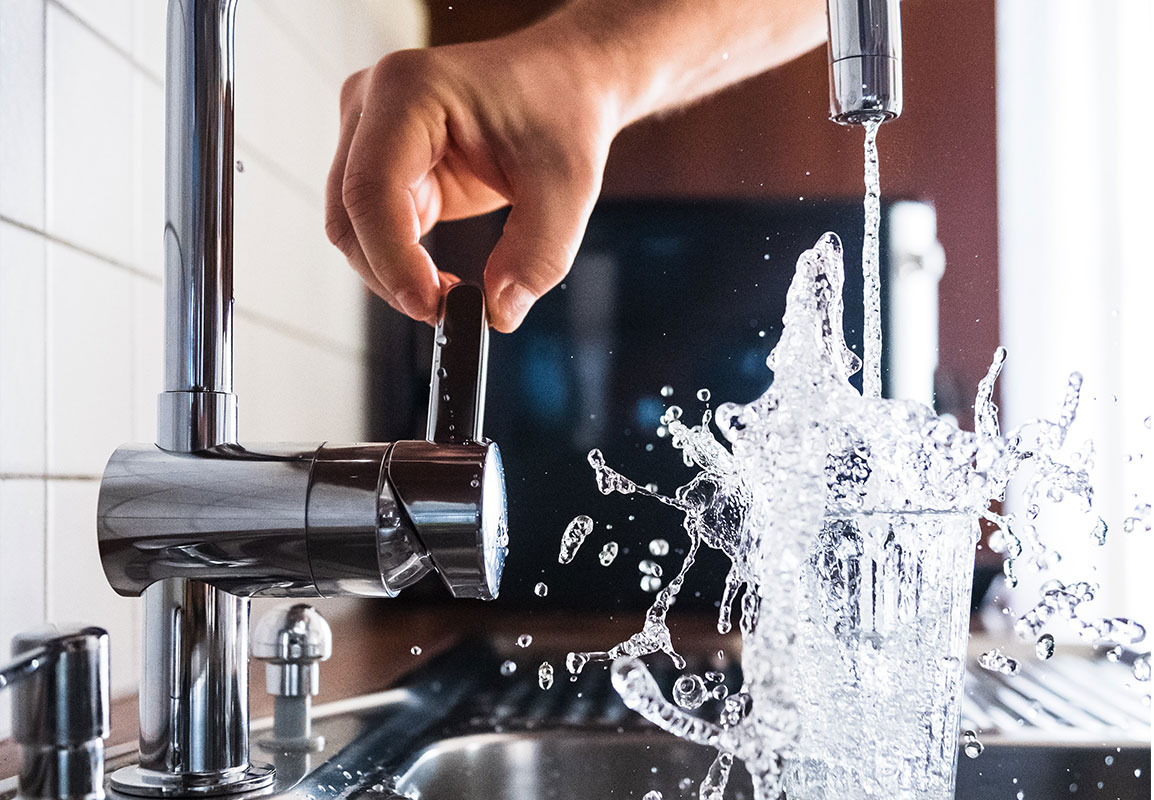 24/7 service centre
For an emergency, contact us by phone at any time.
514 766-3531

Do not hesitate to contact us for a question or to get an estimate
New construction
Major renovation
General contractor services during a modernization
Preventive maintenance services
Fill out our form to send us your plans and specifications. The estimate is free.
With a track record that reaches back more than 100 years, Charbonneau is the industry leader in plumbing, heating, and air conditioning in Greater Montreal and its surrounding areas. From shopping centres to skyscrapers, new constructions to renovations, the team's diversified service offering—CONSTRUCTION, SERVICES, ENERGY, DISTINCTION—delivers institutional, private, multi-tenant, and residential projects.