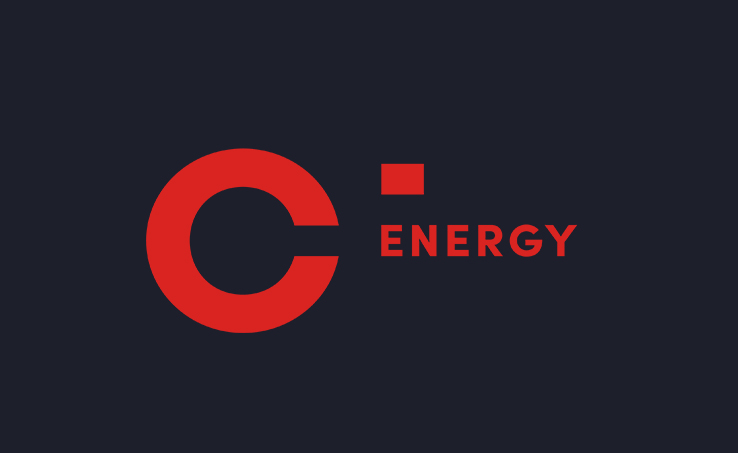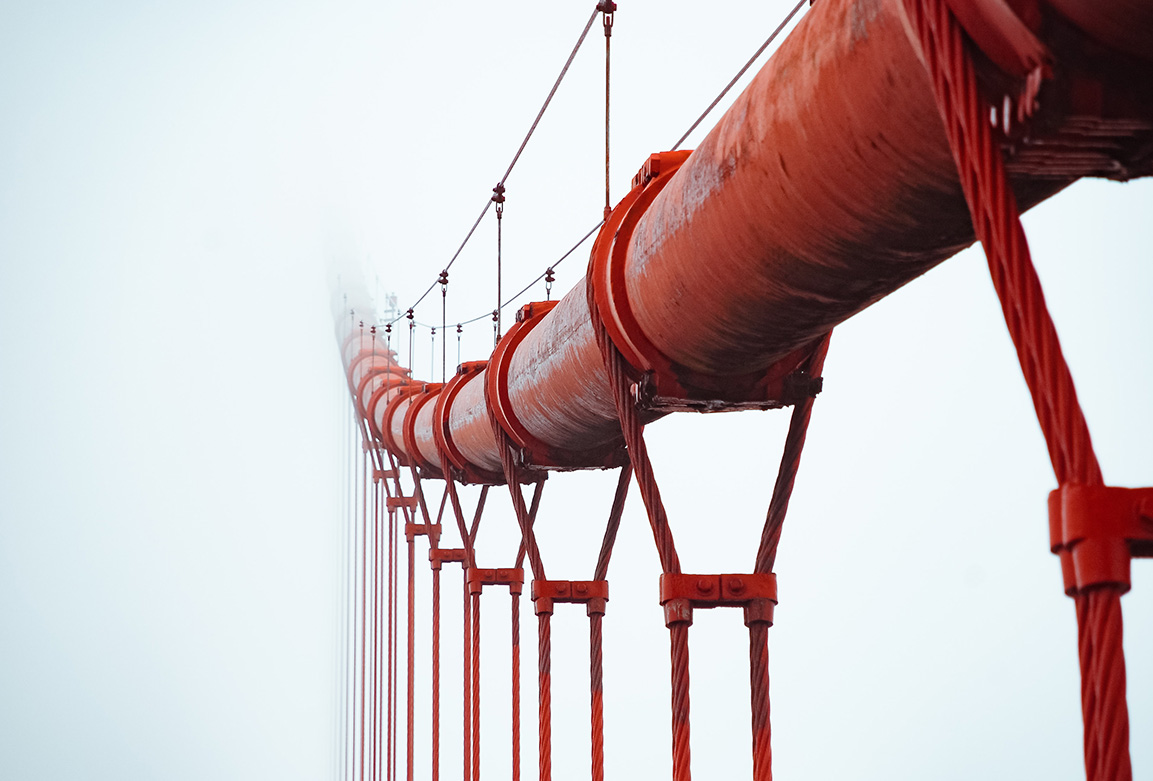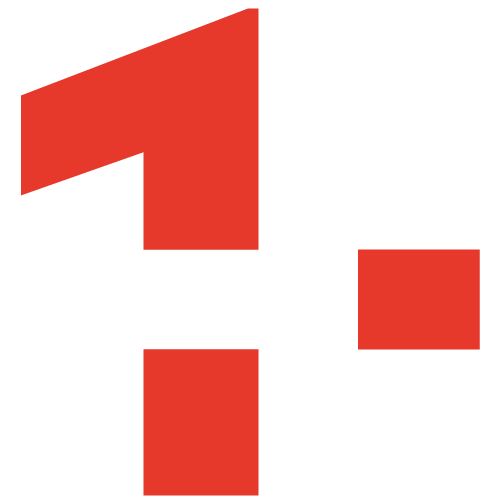 Master of natural gas facilities
The ENERGY division designs and adapts facilities using innovative and cost-effective solutions that harness the power of clean energy, which is why we've earned Énergir-certified partner status. Over the years, we've honed extensive expertise in comprehensive upgrades to outmoded facilities, so we're quick to find solutions to the various issues that tend to arise during major building renovations. Alongside our partners and clients, we take the time to analyze all the options on the table to limit costs and optimize results.
Multi-level interventions
At Charbonneau ENERGY, we work alongside professionals, manufacturers, and specialized consultants to design, install, and repair heating, combustion, natural gas, piping, chilled water, and water tower systems. The ENERGY division is commissioned by both the private and public sectors, namely the agri-food industry.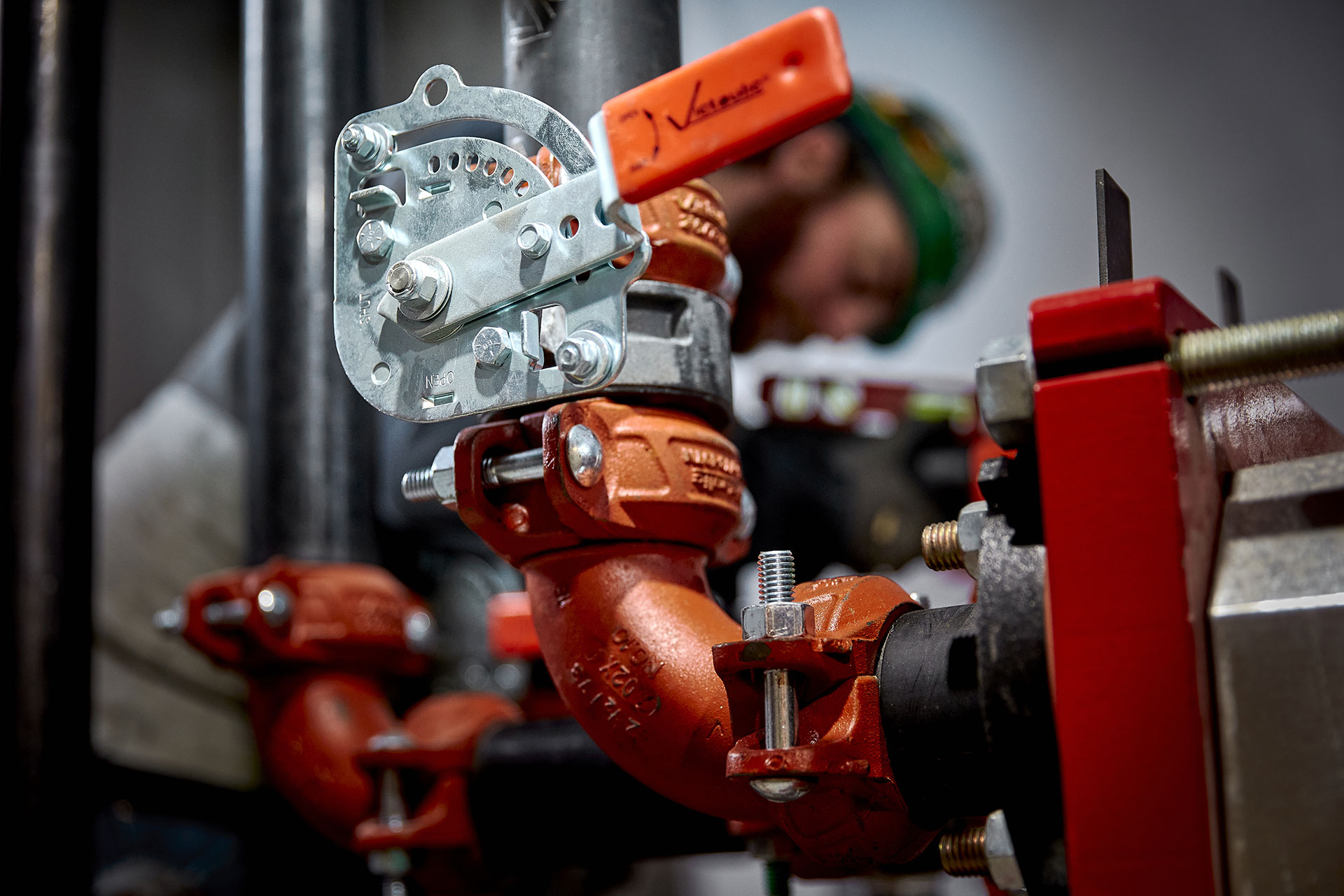 Energy optimization
Our team works in close collaboration with energy optimization specialists to reduce the environmental footprint of our buildings. We are an active part of the planning process due to our breadth and depth of expertise in clean energy sources such as natural gas. We are both delighted and proud to contribute to reducing our collective ecological footprint.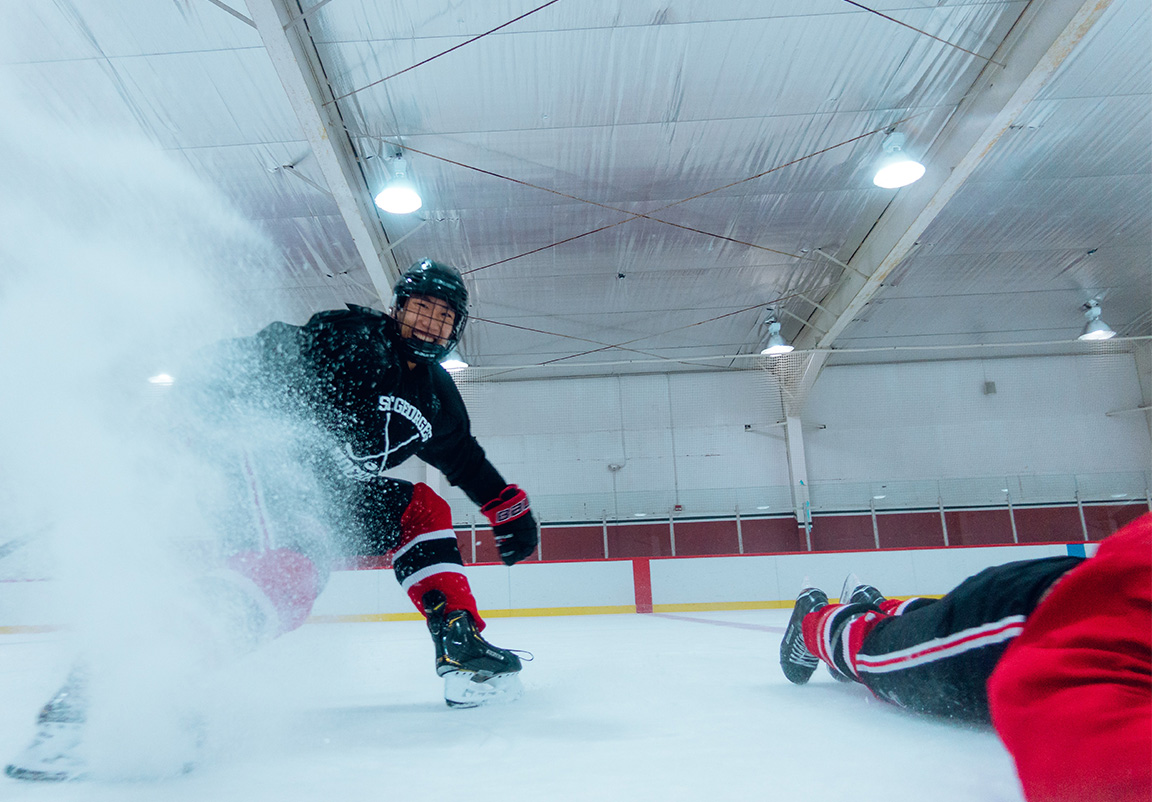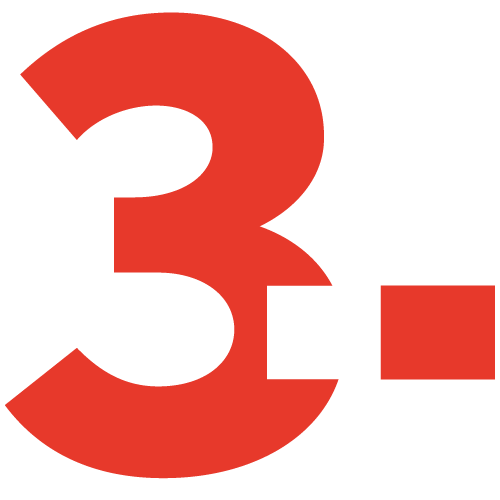 With a track record that reaches back more than 100 years, Charbonneau is the industry leader in plumbing, heating, and air conditioning in Greater Montreal and its surrounding areas. From shopping centres to skyscrapers, new constructions to renovations, the team's diversified service offering—CONSTRUCTION, SERVICES, ENERGY, DISTINCTION—delivers institutional, private, multi-tenant, and residential projects.