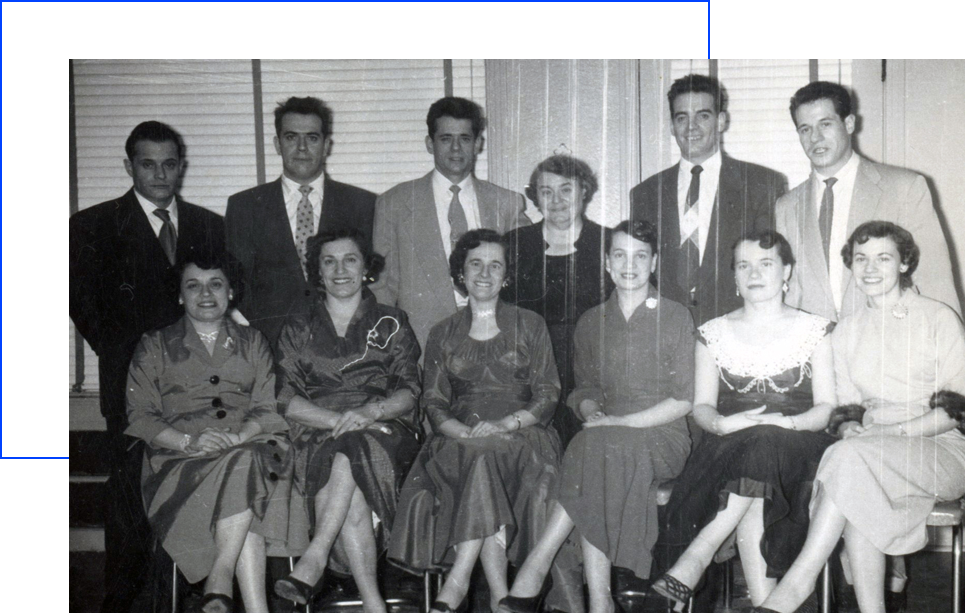 1917-1945
The very beginning
Lucien Charbonneau establishes the company back in 1917. To provide for his wife Robertine and their 11 children, he keeps his nose to the grindstone and very quickly becomes a neighbourhood mainstay.

1945-1960
An unexpected passing
In 1945, Lucien passes unexpectedly due to heart failure while out on a client call. Robertine quickly takes over the reins of the family operation and becomes a Montreal pioneer in female entrepreneurship. Combining her skill set with those of her five plumber sons, she makes the family business flourish. The sons take turns helming the business up until the 1960s.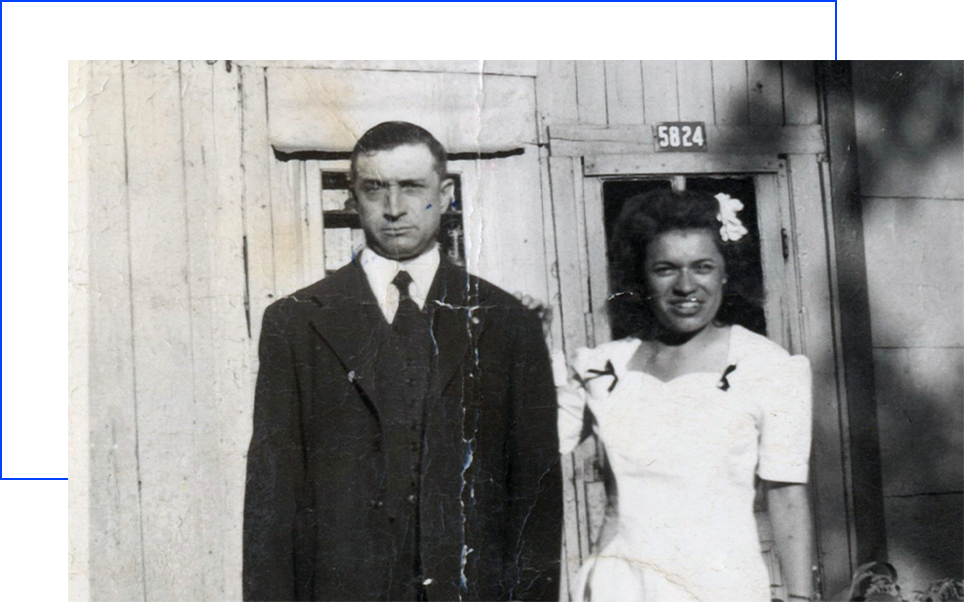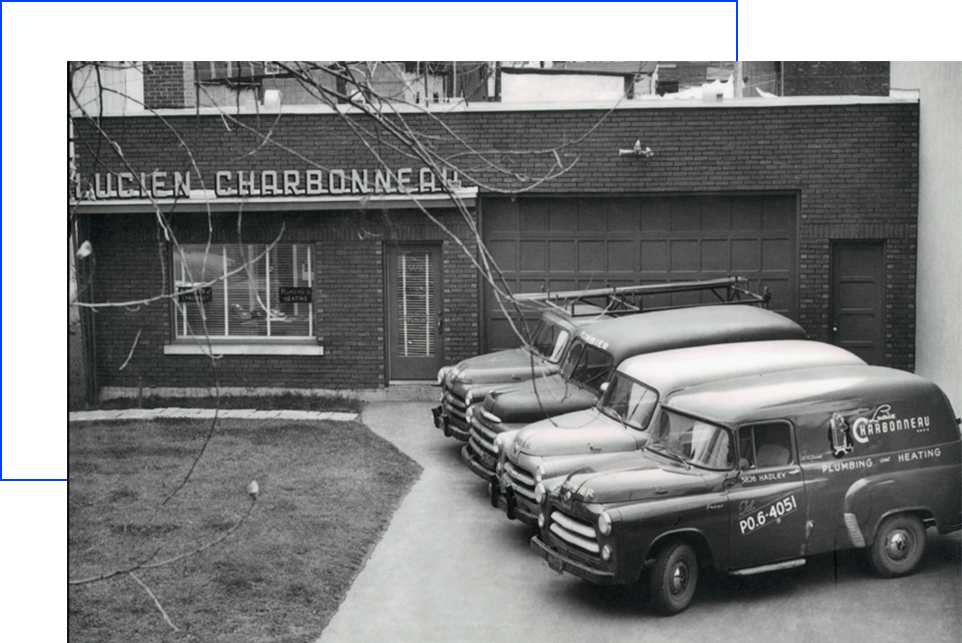 1960s
First major undertakings
The '60s are a turning point for the company, which leaves its signature all over Montreal with major infrastructure projects. The team lands contracts to install drains on the Metropolitan expressway, to build the Turcot interchange, and to install the plumbing and heating systems in many of the pavilions at the world-famous Expo 67. Upon Robertine's passing in 1971, the company's leadership falls to her son, Jean-Paul.
1970s–1980s
Expansion
These decades bring about the opening of a new branch in LaSalle under Denis's leadership. Meanwhile, Jean-Paul spearheads the acquisition of Joe Quèry downtown, which becomes yet another branch office. Brothers Claude, Robert, and Germain continue their work at the company.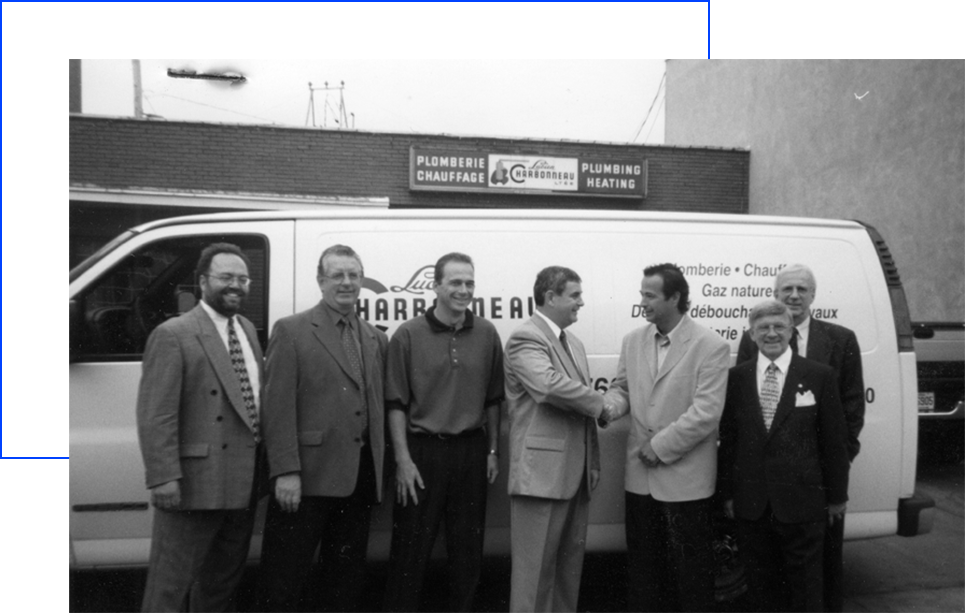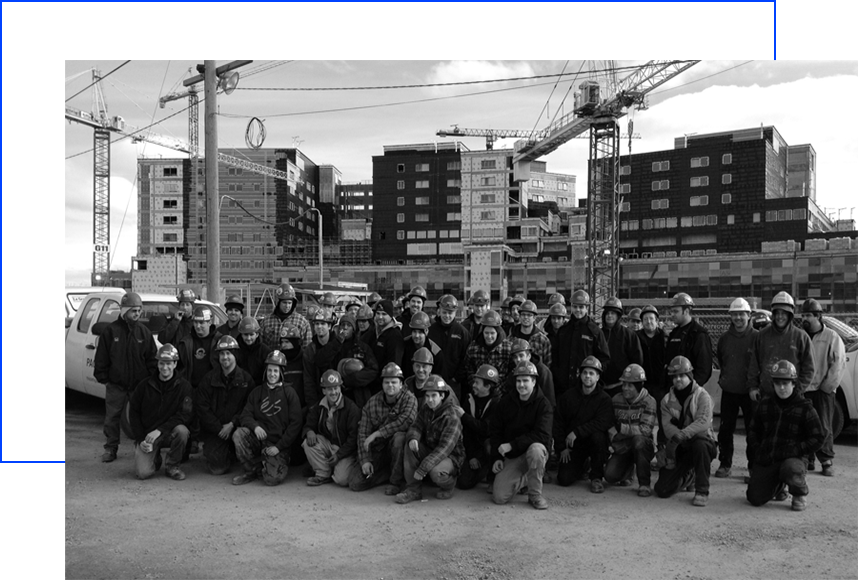 1990s
Accelerated growth
1991 – Jean (current President and CEO) and Daniel (President and CEO from 1991 to 2018) become owners. Montreal is the pride of North America's economy, affirming its status among other great cities. The engine of urban development starts heating up and the growing number of large-scale public contracts represent a boon for entrepreneurs.
1997 – Lucien Charbonneau and Plomberie Charbonneau divisions join forces to form Le Groupe Charbonneau. Today, Lucien Charbonneau has become the company's CONSTRUCTION division, while Plomberie Charbonneau, the plumbing and heating emergency service, is our SERVICE division.
1999 – The company acquires more spacious office and warehouse space on Cabot Street, paving the way for even more growth.
Early 2000s
Key acquisitions
Continuing this strong growth trend, Le Groupe Charbonneau makes the following acquisitions:
2001 – L'Heureux Mongeau J.C. Lauzon, a natural gas specialist. Today it's our ENERGY division.
2004 – Plomberie Christie, with its select clientele from the city's affluent areas and downtown office buildings. Today it's what we call our DISTINCTION division.
Around this time, Le Groupe Charbonneau continues its market ascent, landing key accounts from different clients: the OMHM (Office municipal d'habitation de Montréal) with 23,000 dwellings, the very top of the events market with temporary facilities for Evenko and the Formula 1 Canadian Grand Prix in Montreal, as well as a significant number of large-scale projects from the private sector.
As the years go on, the company doesn't stop growing, as evidenced by the several awards and accolades it garners along the way.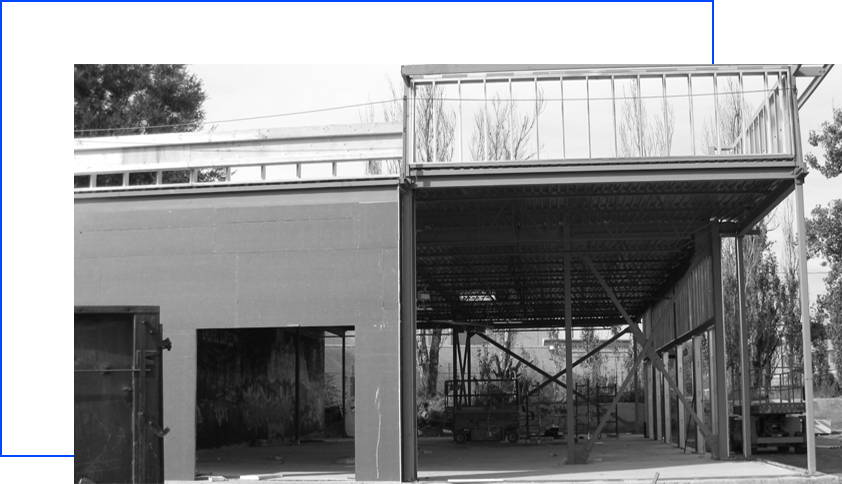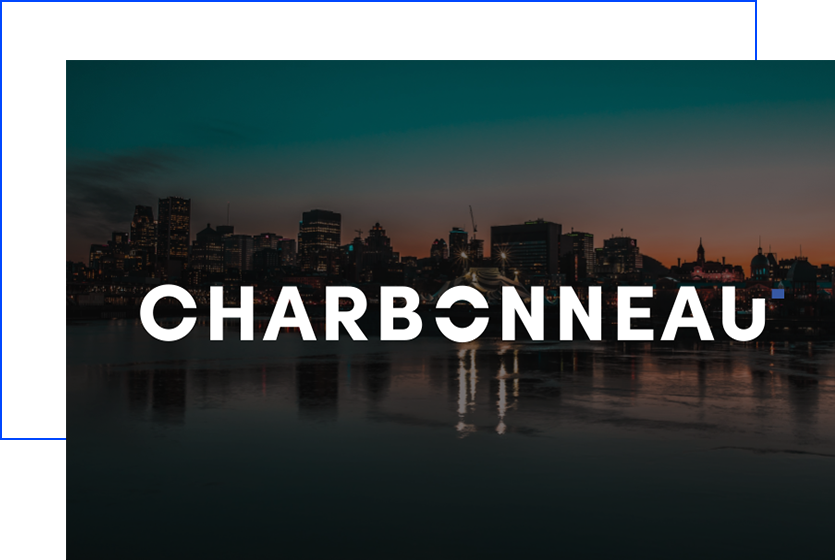 2020
A common goal
Our company is an undisputed leader in Quebec's building mechanicals sector. Our various divisions, with their complementary areas of expertise, decide to make it official, coming together under a new banner: CHARBONNEAU.