An agile team delivering
extraordinary projects
Career and growth opportunities at Charbonneau
are in no short supply.
SERVICE–ENERGY—DISTINCTION: our projects are highly varied and highly stimulating.
We believe in developing the potential of our employees and growing together—every day—through projects that make our teams proud of what they do.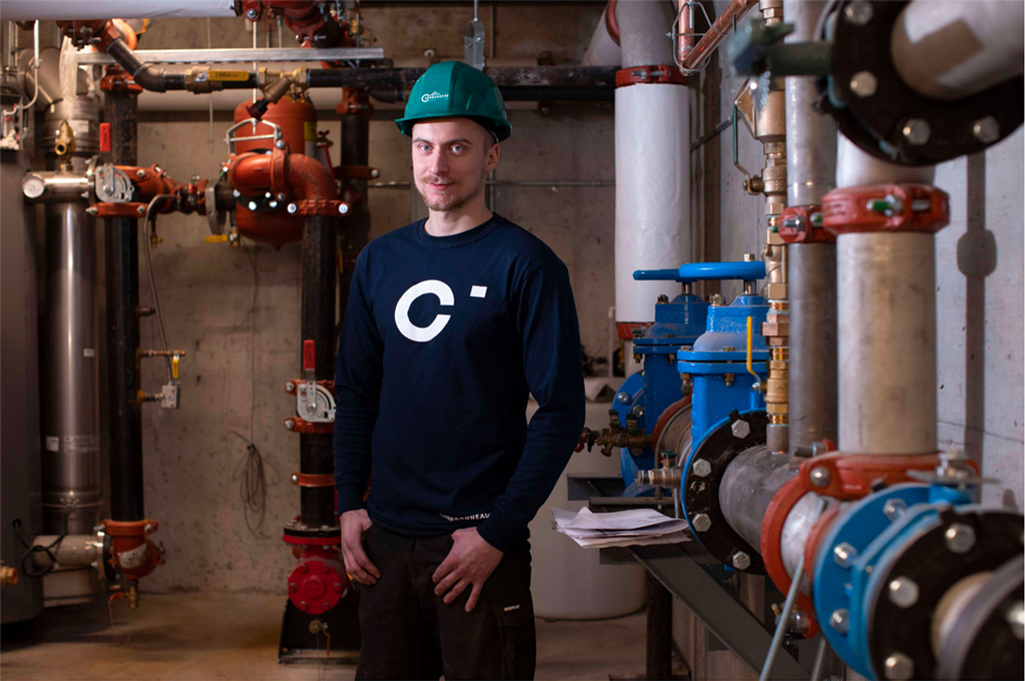 Unrivalled workplace health and safety compliance.
Training and capacity building programs.
Competitive salaries and comprehensive employee benefits.
Organizational culture focused on teamwork, solidarity, and recognition.
Quick facts that say a lot about our company culture
Turnover is extremely low at Charbonneau.
We're proud to say that our employees stay with us for several years—there are even some that have built their entire careers here!
We see the juniors of today as our seniors of tomorrow,
which is why we always choose in-house promotions over recruiting elsewhere, and that has meant a lot of growth for us in recent years.
We get social often
and we don't like to miss out on an opportunity to celebrate our team's quality work.
Everyone at Charbonneau agrees:
it feels good to grow with us.